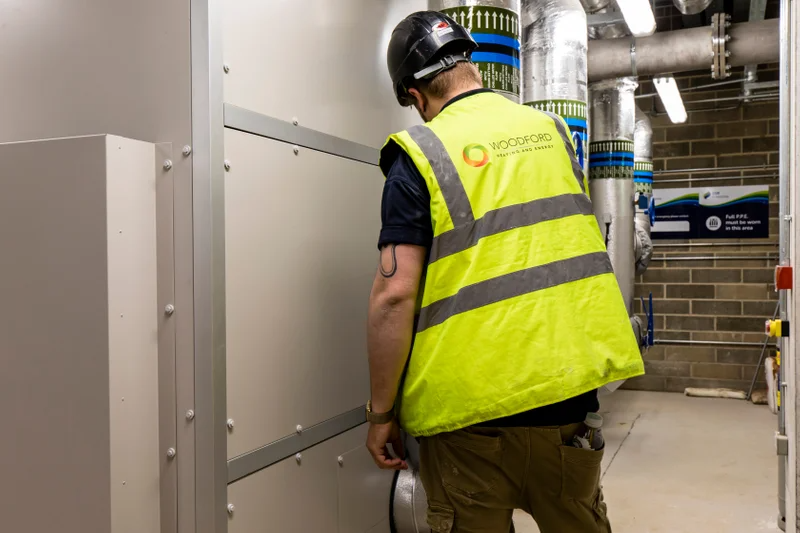 Beyond the energy centre, we also install both M&E infrastructure including but not limited to:
Boosted cold water - sub station - BMS control system - LTHW distribution as well as asset tagging. We also install the heat meters and m-bus systems where required as well as the wet risers, conventional radiators as well as under floor heating in common areas.
We can look after the fire stopping as this is currently a critical issues when marking a clear distinction between infrastructure and fit out. Also key is the connection of all services into and out of each flat.