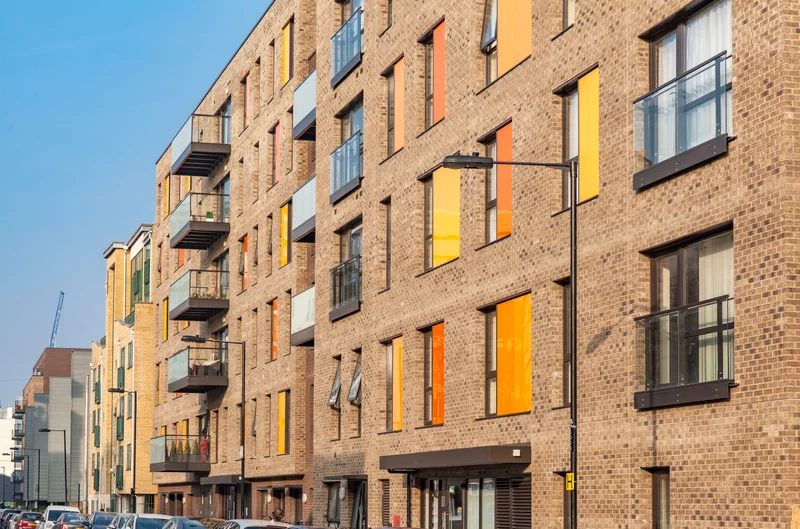 We continue to tailor our approach to our client's needs, and we care about the overall project outcome, not just the M&E elements. We are here to support the whole team.
We continue to deliver a high-quality service in the residential sector as well as a growing amount of work in the retail, commercial and leisure sectors.
We are helping our clients build not just homes, but entire communities.